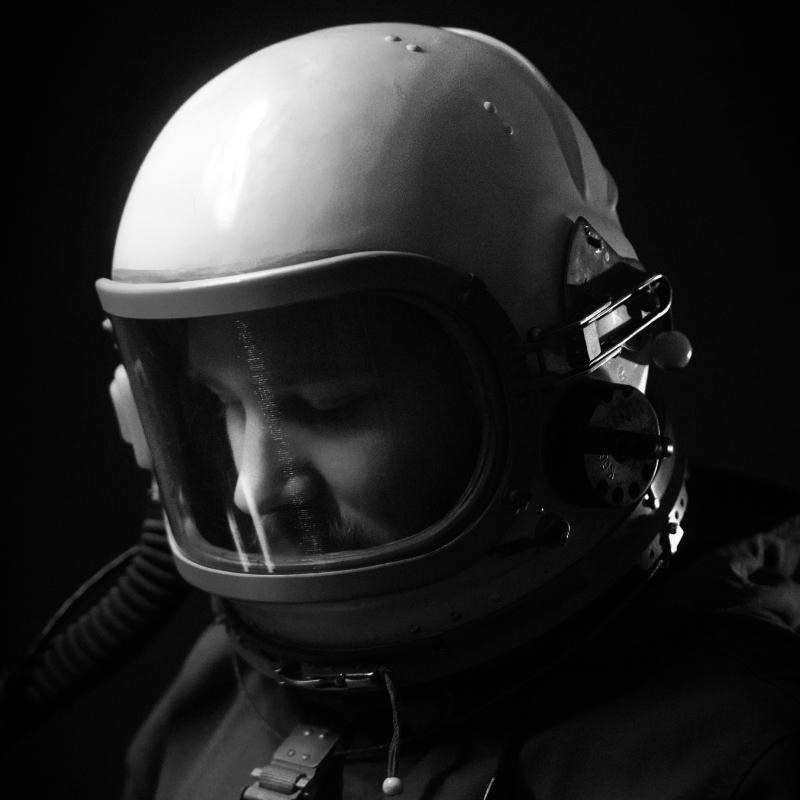 I'm Roberto Lázaro.
Designer extraordinaire
I have been looking at logos ever since I can remember, and designed my first advertisement when I was 6 years old, as I was riding without a seat belt in the back of our brand new Camaro.
The only thing I loved more than design as a kid was space. When I was 9, me and my cousins would dream of joining NASA Space Camp, doing training exercises, and dreaming to one day join the other astronauts and float in space.
With the advent of the internet, anything was possible. I spent the next few summers from then on working and playing in design, following all the tutorials; taking all the courses. I ventured out into the world without much thought and have always learned what I needed to learn in order to get the job done.
Today, I am founder of jnpr.dsgn. A multi-faceted design company. At jnpr.dsgn we are working with with businesses and governments to transform them into the digitalization era. Preparing them for the new digital world by increasing scalability and efficiency.